Combined BPPS/MPA Degree Pathway
The combined BPPS/MPA degree pathway offered by the Department of Public Policy and Administration allows qualified students to earn both degrees in a shorter amount of time than typically required for earning degrees sequentially.
A student admitted to the combined degree pathway will be considered to have undergraduate status until the student applies for graduation from their bachelor's degree program. Upon conferral of the bachelor's degree, the student will be granted graduate status and be eligible for graduate assistantships. Please see the Suggested MPA Pathway Study Plan  here.
Admissions Requirements to the Combined Degree Pathway

Overall GPA of 3.25 or better.

Letter of recommendation from a faculty member at FIU or from a supervisor.

Letter-of-intent not to exceed three double-spaced pages explaining how earning the Master's of Public Administration is consistent with long-term career goals. Students may also use this letter to discuss their passion for public issues or policies and to communicate to the admission committee if they feel that their admission file does not properly reflect their potential to succeed in graduate school.

Application to the combined pathway after having completed at least 75 credit hours in the BPPS program.

Completion of at least 12 credits of Public Administration coursework and at least 24 credits of coursework at FIU.

Completion of all lower division requirements, including the University Core Curriculum, prior to acceptance to the combined pathway.

Attainment of a grade of 'B' or better on all graduate courses completed while in the BPPS program.

 

Courses Counted Toward both Degree Programs

Students accepted into the BPPS/MPA degree pathway may take up to four MPA courses, 12 graduate credits, which will be double counted for their Bachelor's and MPA degrees.

*PAD 6053: Political, Social and Economic Context of Public Administration must be taken within the first two semesters after a student is accepted into the Accelerated Degree Pathway.

Students may select at least two of the following courses to be double counted (students may select three courses):

PAD 6227: Public Finance and the Budgetary Process
PAD 6306: Policy Analysis and Planning
PAD 6417: Human Resource Policy and Management
PAD 6434: Leadership and Decision-making
PAD 6701: Quantitative Methods in Public Administration
PAD 6726: Applied Research Methods for Accountability in Public and Non-Profit Organizations (Prerequisite: PAD 6701)
PAD 6718: Smart Governance

If only two courses are selected from the above list, students may select one additional graduate-level course to be double counted. The course must have a course number of 5000 or higher and have a prefix of PAD, PUP, URP or URS.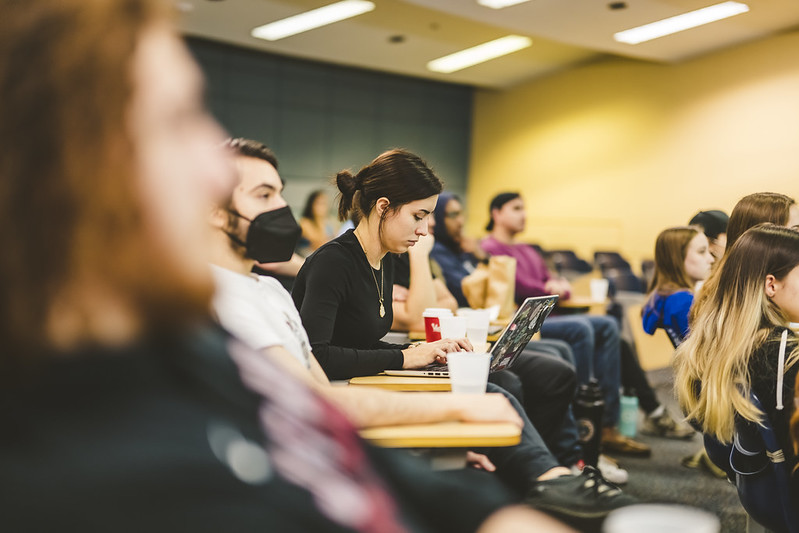 Students in the combined BPPS/MPA Degree Pathway should consult their advisor regarding substitutions of the courses mentioned above for undergraduate courses in their program.
Students must pass graduate courses with a grade of "B" or higher to count them toward their MPA degree. Students accepting into the Accelerated Degree Pathway must fulfill all the MPA requirements to receive their MPA degree.
Apply Now

BEFORE Applying: You must schedule an appointment with your undergraduate advisor to verify your eligibility. For further information contact Sara M. Suárez, MPA Program Coordinator (sarsuare@fiu.edu), and Dr. Nicki Fraser, Faculty Advisor (nfraser@fiu.edu). 
Complete the MPA application

 

here